"Failure to acknowledge an employee's mental health can hurt productivity, professional relationships, and the bottom line: $17-$44 billion is lost to depression each year, whereas $4 is returned to the economy for every $1 spent caring for people with mental health issues."
~ Morra Aarons-Mele, Harvard Business Review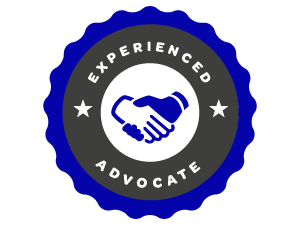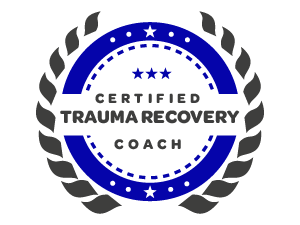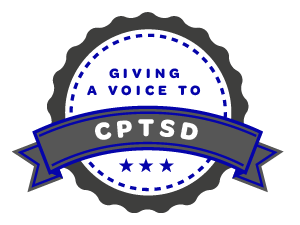 Cyndi Bennett Consulting is dedicated to helping survivors overcome the impacts of trauma in the workplace. I will provide my clients with the essential tools to utilize their individual interests, talents, and passions to find professional and personal fulfillment.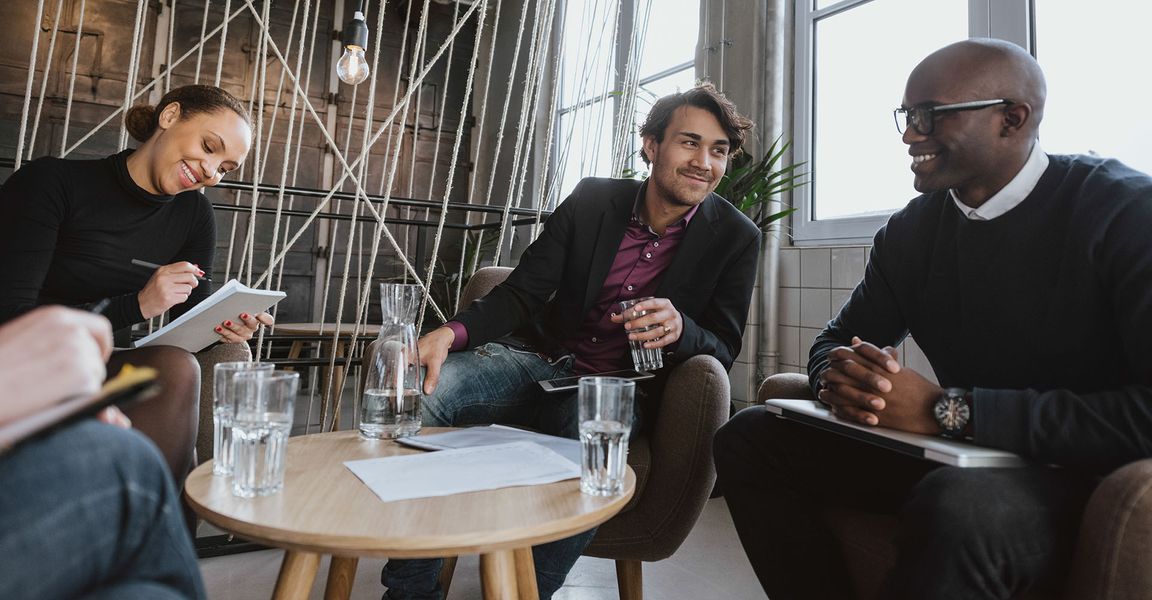 Welcome to our site! We are in the process of building our blog page and will have many interesting articles to share in the coming months. Please stay tuned to this page for information to come. And if you have any questions about our business or want to reach out to us, we would love for you to stop by our contact…more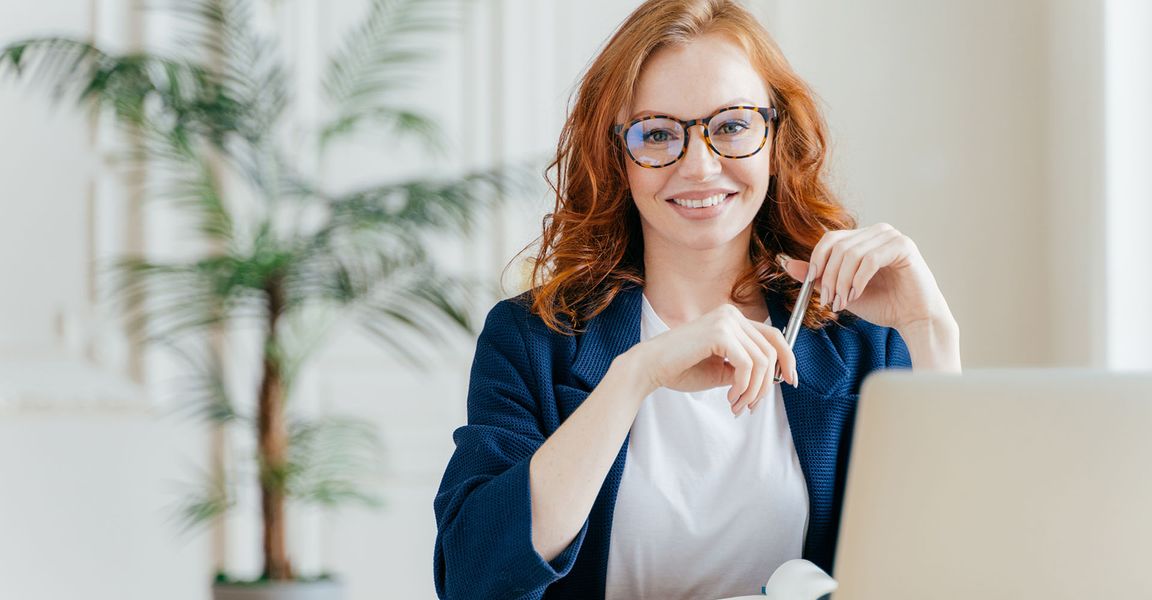 Sometimes, managing the symptoms of CPTSD and developmental trauma seems like a full-time job, but I already have a full-time career. How can I make it through the workday without totally falling apart? How can I continue to perform at work when I keep getting triggered? Have you ever asked yourself those questions? I frequently ask myself some of those same questions... more