"Traumatic events have a powerful impact in workplaces and if left unattended, they can have very severe side effects for a company and its culture. It is important for employers to consider trauma-informed care as a strategy for their stability and long-term viability."
~ Jeff Gorter, R3 Continuum
TRAUMA-INFORMED WORKFORCE DEVELOPMENT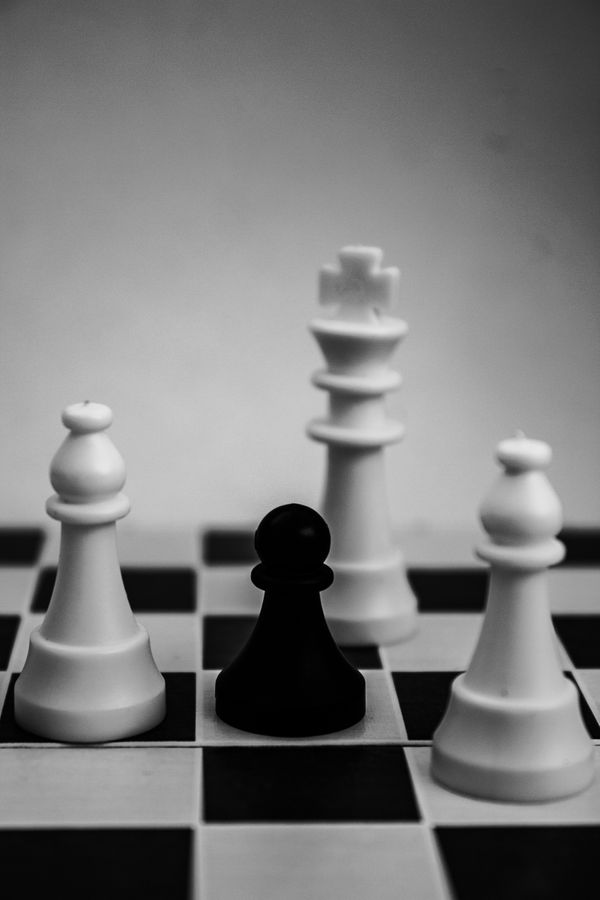 As business leaders, are you concerned about the mental health of your workforce due to the effects of the COVID-19 pandemic? Are you looking to enhance your emotional and mental health benefits to address the signs of toxic stress and trauma in your employees? Are you interested in building resilience into your workforce? You are not alone. Cyndi Bennett Consulting will help you provide effective emotional and mental health benefits for your employees to develop their resilience and enhance their performance.
Cyndi Bennett Consulting will help you implement a phased approach to trauma-informed care for your workforce. Utilizing the four-phase Missouri Model of trauma-informed care will allow you to tackle the work of becoming trauma-informed into phases, so you can focus on one thing at a time while building practices and knowledge along the way.
"Trauma-informed care is a way of seeing and responding to people who have likely been impacted by trauma by providing safety, compassion, and mindfully avoiding re-traumatization."
International Employee Assistance Professionals Association
TRAUMA-INFORMED EMPLOYEE RESOURCE GROUPS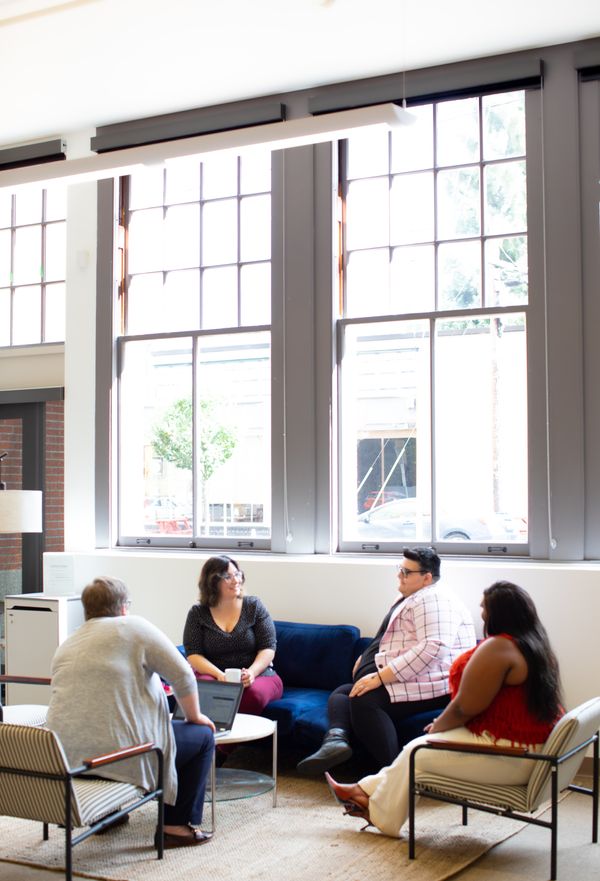 Employee Resource Groups are created within companies to build community among people with shared identities or experiences at work. When done thoughtfully, those focused on mental health promote diversity and inclusion and provide support for employees managing symptoms of mental health conditions.
Trauma-informed Employee Resources Groups are designed to provide trauma psycho-education and support to survivors related to dealing with the effects of trauma in the workplace. The intent is to give trauma survivors the opportunity to talk about the effects of trauma that they deal with in the workplace, develop tools and skills to be able to overcome those obstacles, and develop a path forward so they can excel in their chosen career.