IS COACHING RIGHT FOR YOU?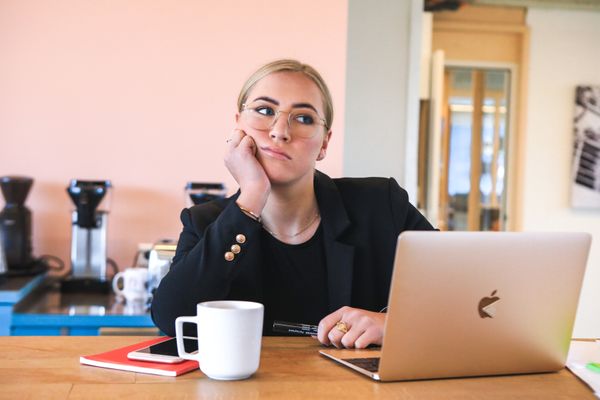 TRAUMA IMPACTED LIFE OR CAREER?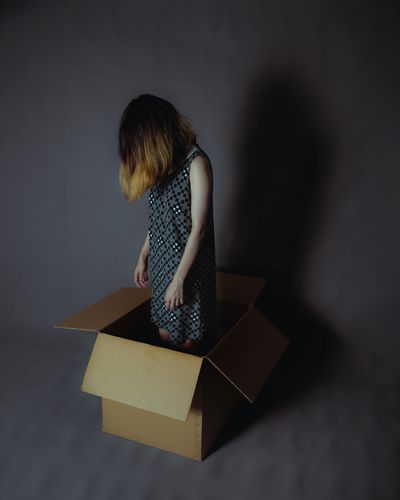 WANT TO REMOVE LIMITING BELIEFS?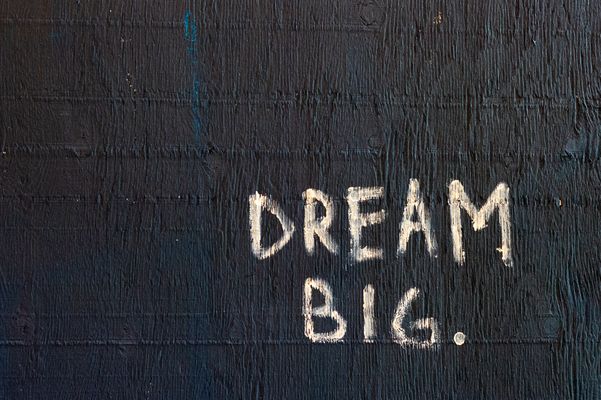 WANT TO PURSUE YOUR DREAMS?
If you answered yes to one or more of these questions, I can help! As a Certified Trauma Recovery Coach, trauma-informed career coach, and survivor, I can help you navigate through the obstacles that trauma symptoms present and empower you to achieve your life and career goals.
"When we deny the story it defines us, when we own the story, we can write a brave new ending."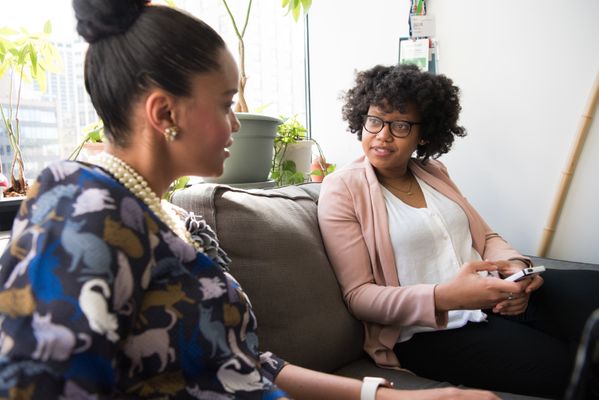 TRAUMA RECOVERY COACHING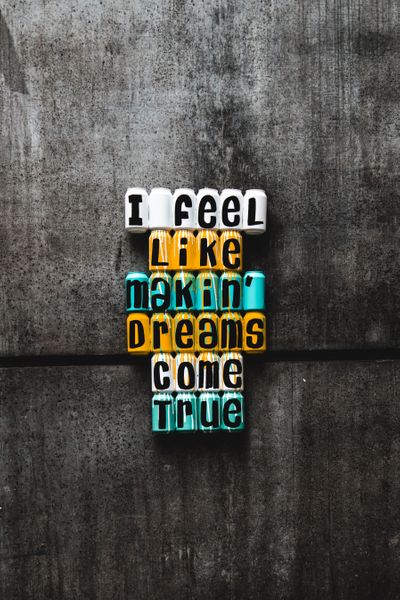 TRAUMA-INFORMED CAREER COACHING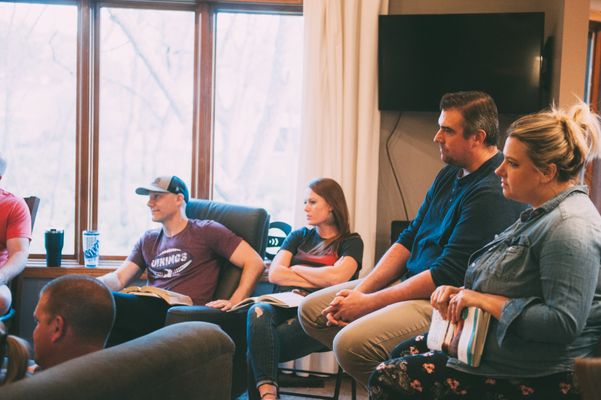 GROUP COACHING
WHAT IS TRAUMA RECOVERING COACHING?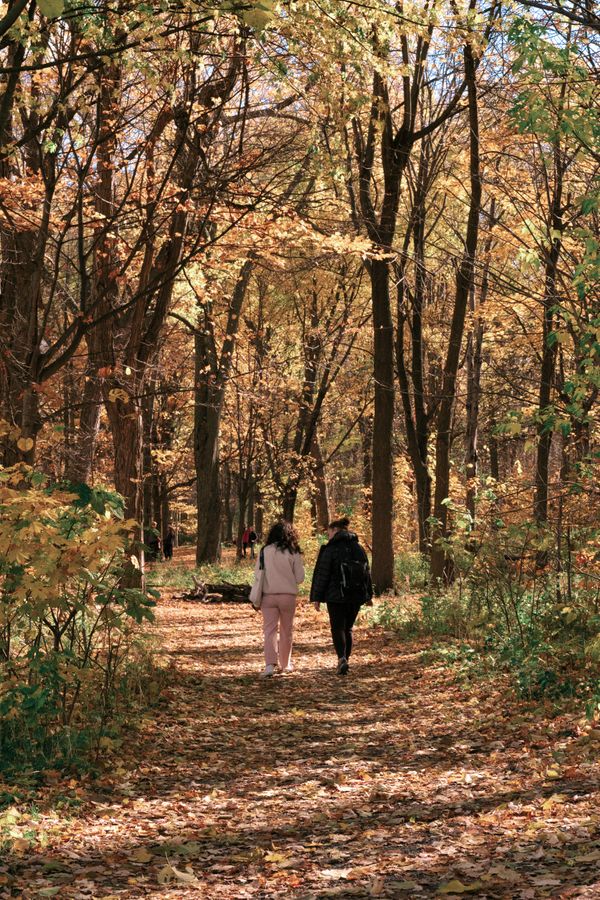 Coaching is a Reflective process
Coaching allows you to reflect and gain awareness of who you are, what is important to you, your strengths, challenges, and options open to you.
Coaching is a Transformational process
Courageous questioning of limiting beliefs helps you move from your present reality to where you want to be.
Coaching is a Supportive process
We all need support and help when we are trying to create major change in our lives. A coach comes alongside you as a peer and fellow traveler on the healing road to provide a listening ear, guidance, and encouragement.
Coaching is a Learning process
Learning how to navigate the recovery journey and what tools are needed to overcome obstacles along the way is critical to achieving the goals you've set.
Coaching is an Empowering process
Coaches strongly believe in your ability to solve your own problems, even when you don't believe that yourself.
Coaching is an Individual process
We are all unique in our experiences and skillset. You get to decide what you need and what your goals are.
WHAT DO TRAUMA RECOVERY COACHES DO?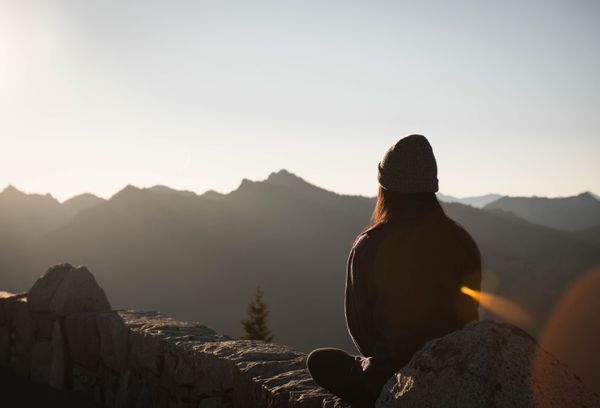 Trauma Recovery Coaches:
Acknowledge past traumas but focuses on the present
Acknowledge with gentle curiosity the maladaptive coping mechanisms, unhealthy behaviors, and broken core beliefs developed through trauma
Educate clients about the effects of trauma, developmental needs, the neuroscience of trauma, psychoeducation, and coping strategies
Normalize the healing journey, how healing happens and what growth looks like
Help clients build a compassionate view of themselves, others, and the world
Believe that clients have what it takes within themselves to heal, and we help them see that
Collaborate with clients to create sustainable recovery goals specific to the client, assesses progress against those goals, and adjusts goals, as needed
Create action steps aligned to goals and identifies obstacles as they arise
Maintain a safe space for clients to discuss and process where they are in their healing journey
Empower clients to solve their own problems
Share personal experiences to let the client know they are not alone and to validate the client's experience
Trauma Recovery Coaches do not:
Treat, diagnose, or assess a client's mental health
Prescribe and gives advice about medication
Prescribe treatment
"Process" trauma with clients
Work with clients who are at risk for harming themselves or others unless under the care of a therapist or licensed mental health practitioner
Work outside their window of competence and training
"Adversity will be part of our story, but it doesn't have to be the whole story."
WHAT IS A TRAUMA-INFORMED CAREER COACH?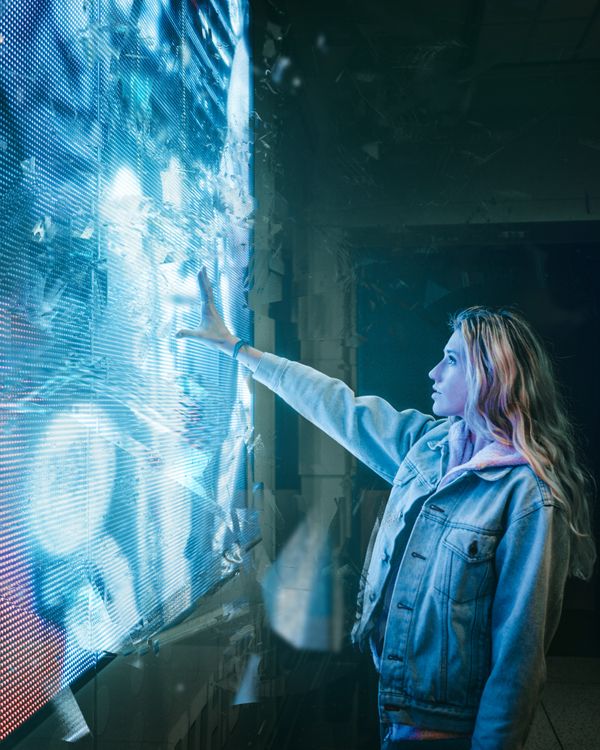 Are you ready to take the next step in your career or reinvent your future? What is stopping you from being able to move forward? Cyndi Bennett's Trauma-Informed Career Coaching sessions help you understand your true career passions and remove the obstacles from your past that are holding you back. Trauma-Informed Career Coaching sessions will guide you through creating your own unique blueprint on how to obtain the career that was meant for you. I will help you understand the value you bring to a company and strengthen your ability to land quality interviews, ultimately leading you on the road to getting hired.
WHAT DOES A TRAUMA-INFORMED CAREER COACHING SESSION ENTAIL?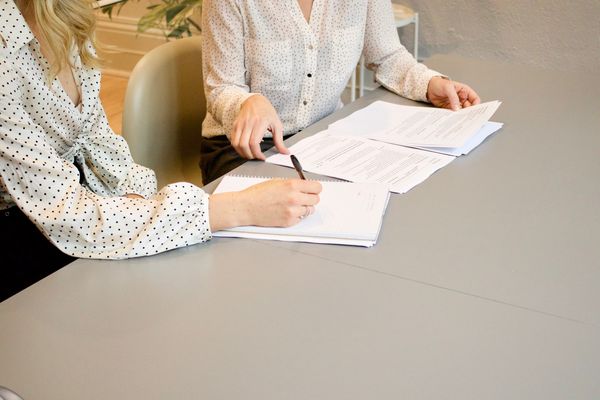 One-on-one individualized session
Thorough review of job history, career passions, and desires
In-depth exploration of how limiting beliefs and trauma symptoms have impacted career development and advancement
Identification of strengths
Development of situational coping skills to minimize trauma-related impacts
Resume and cover letter reviews and design
Guidance on strengthening online profile to get noticed
Interview preparation and role play
ARE YOU READY TO WRITE YOUR BRAVE NEW ENDING?
Contact me and together we'll design an individualized coaching package based on your needs.