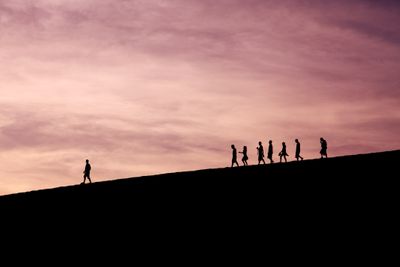 "In my work with Cyndi, I am always amazed by the energy, focus, humor, and joy she brings with her to every endeavor.
As my coach, she artfully balances letting me "sit where I am" with compassion and validation, while also authentically cheering me on to achieve my short and long-term goals. Working with her, I have experienced a dramatic shift in perspective of myself as a business owner and trauma survivor. She has helped me to discover talents and strengths that I once discounted. Having worked with her, I have so much more focus and the confidence to bring my "authentic self" into my business life. I would not be where I am today without her in my corner.
But I am only one person, and Cyndi's mission to change how trauma is addressed in the business landscape is simply brilliant. Combining her executive leadership with her own life experience as a trauma survivor, Cyndi Bennett Consulting addresses some of the most important issues and unanswered questions of today's business world. She has created resources that US businesses and their workforce desperately need.
Cyndi is a compassionate, courageous coach and a business leader I would happily hitch my wagon to!"
- Jenny Seale, Owner, Jenny Seale Coaching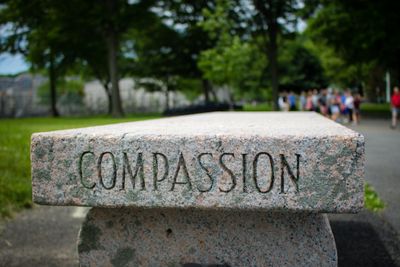 "Cyndi Bennett is an intuitively skilled trauma recovery coach with a robust background creating solutions for clients. Her attunement, humor, and compassion cultivate an ideal environment for the delicate work of unpacking past and present traumatic events. Anyone who finds their way to her sessions, will be in more than capable hands. You will find sustainable transformation working with Cyndi."
- Kimberly Weeks, CTRC-S"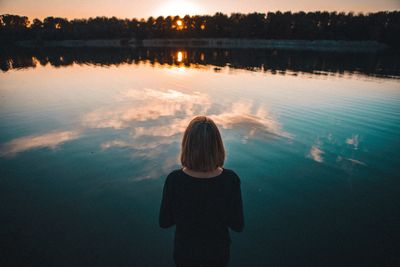 "Cyndi has a way with words. She can articulate how she feels both in writing and verbally. She also can ask a question that is both direct and very loving. Cyndi is also a lifetime learner. This includes the difficult work she puts in to learn about herself and how her personal experiences affect her today and in the past. She is constantly learning about trauma through training and certification, and she continues to read about interventions and network. The client quickly becomes the benefactor of all this learning Cyndi has acquired. She teaches in such a way, that when a lesson is over, you have no idea you have just been to class and not just chatting with a friend.
What I personally love about Cyndi and why I refer clients to her is her quick wit, her compassionate heart, and her desire to make this place better for all survivors. This may be with private clients, or organisations and the workforce. We both have a similar career background and understand how trauma can often be riding shotgun in meetings and at the water cooler. Cyndi will help your organisation and your staff learn how to pay attention to trauma and be able to work in a more empathetic workplace.
If you want a trained, compassionate partner to go through your most difficult times. Give Cyndi a call. I promise you absolutely will not regret it."
- Holly Perreault, CEO , Recentre