Cyndi Bennett MBA, M.Ed., CTRC-I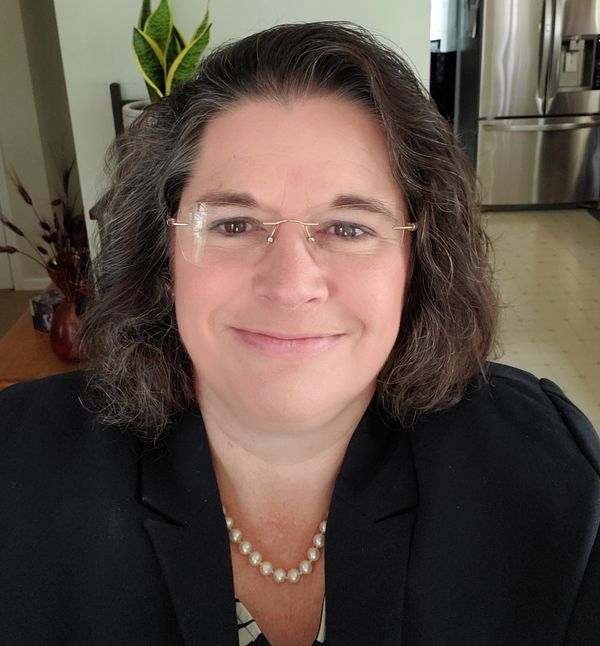 The Formal Version
Owner of Cyndi Bennett Consulting. I am a trauma survivor with 20+ years in the Financial sector of corporate America and I understand the challenges survivors face in trying to build their careers while overcoming the long-term effects of childhood trauma.
As a Certified Trauma Recovery Coach, I am dedicated to helping survivors overcome the effects of trauma on their career and professional goals. I will provide my clients with the essential tools to utilize their individual interests, talent, and passions to find professional and personal fulfillment.
Additionally, I am passionate about working with companies to provide trauma-informed leadership training, resiliency coaching, and Employee Resource Groups.
Authenticity is critical to leadership. That means trying to be yourself - this involves some self-disclosure, admitting what you don't know and being willing to ask questions.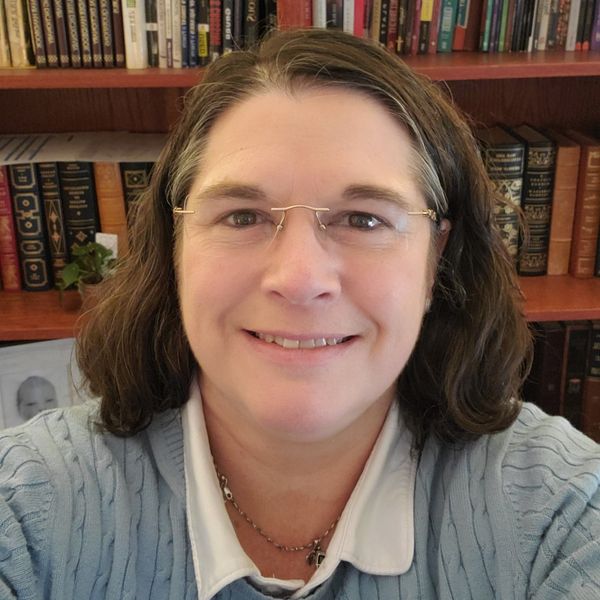 My Story
I spent the last 20+ years climbing the corporate ladder of one of the top 10 financial institutions in the world. I worked hard to become a Senior Vice President by being a high-functioning overachiever, and my career was just starting to take off. Then, in late 2018, I had a zip file of repressed memories of child sexual abuse become available to me and overwhelm my nervous system. I went from a high-functioning overachiever to not being able to function at all. For most of my career, work was my happy place; the place where I felt the most competent and confident, but that was no longer true. I didn't know what was happening to me. I thought I lost my mind. I was afraid that I was going to lose my job because I just couldn't function.
This was my introduction to the world of trauma. I knew nothing about trauma or its effects, so it was an extremely scary time for me. I had to learn a whole new language. I had to learn how to work around my symptoms, just to do the job I was hired to do, and it was/is exhausting. I was able to get a good trauma therapist who helped me to process my past and to teach me the coping skills I needed to be able to move forward.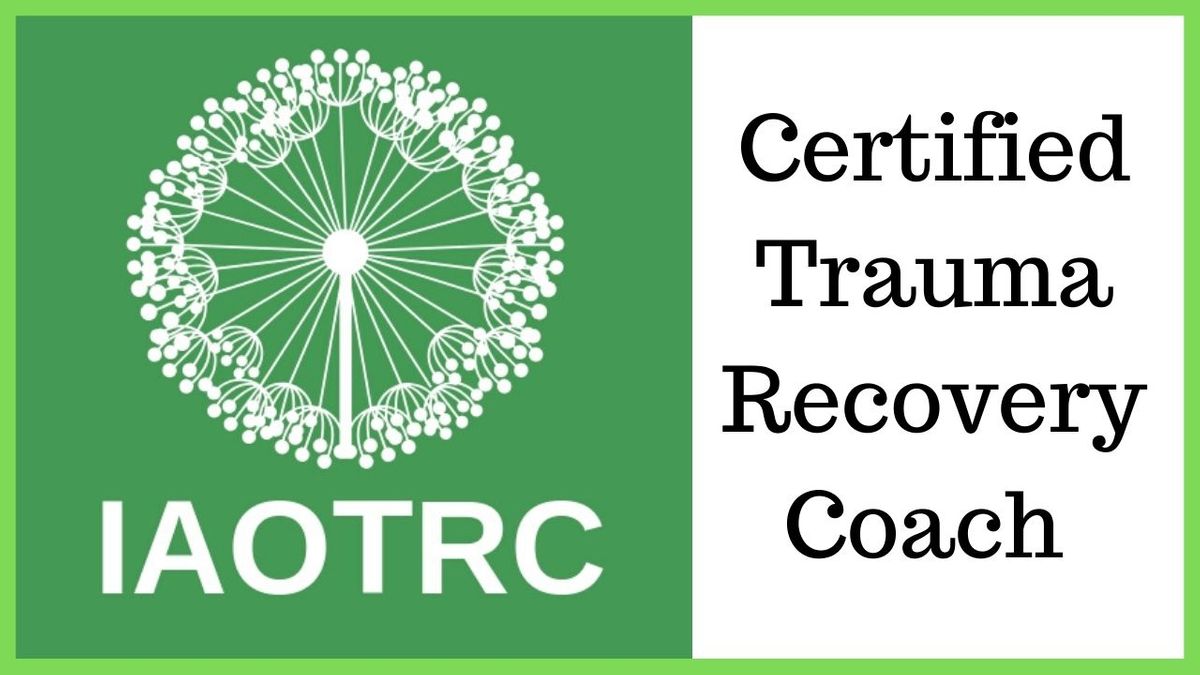 Trauma Recovery Coaching
After 2.5 years, I had a desire to "pay it forward" and help others with similar trauma histories. God equipped me with the ability to "get in the ditch" and walk alongside people who are struggling and hurting and trauma recovery coaching did just that. I entered the initial trauma recovery coaching program of the International Association of Trauma Recovery Coaching (IAOTRC) in August 2021 and quickly realized that I needed extra support to make it through the trauma-focused learning materials. I was able to get a trauma recovery coach through IAOTRC, who had already been through Having therapy 1-2 times per week was not adequate to help me manage my trauma triggers related to the course materials
Trauma affects our whole life. It affects how we think, how we work, how we relate to people, and how we respond in situations. Therapy was good, but having therapy one or two times a week, didn't help me get through the workday when I was triggered by something or someone. I needed more support. I needed someone who was willing to be there for me the rest of the week. I was able to get a trauma recovery coach, who, not only helped me get regulated when I was triggered but also taught me how to regulate myself. Having a coach was like having a trauma tutor. She helped me apply the things I was learning in therapy to everyday experiences, especially in the workplace. I found it so helpful to have an experienced survivor walking alongside me on this journey to share best practices, tips, and tricks in dealing with trauma symptoms.
Overcoming the effects of trauma in the workplace is part of my courageous journey of recovery and I know I am not alone in this struggle. There are many trauma survivors who are struggling, just like I was/am, to continue to grow their career, while having to manage "the living legacy of trauma" in the workplace. The reason I am sharing this with you is so you will understand why I am so passionate about this work.
As trauma survivors, we have many obstacles to overcome in order to continue to move forward and grow in our careers. Working through our trauma feels like a full-time job, on top of the job we already have. In many ways, the effects of trauma can handicap us or cause us to have to work harder just to excel. I am passionate about advocating for and working with trauma survivors in the workplace to level the playing field and help them to achieve their career goals.
If you are struggling with the effects of trauma in the workplace, you are not alone. I would count it a privilege to walk alongside you on your brave road to recovery. I invite you to join me on the journey towards realizing your career goals in spite of the effects of trauma.
The Lighter Side of Cyndi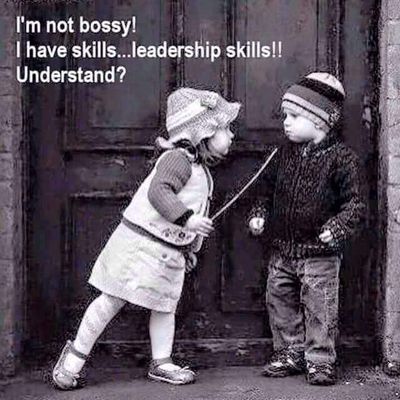 I have a sense of humor that I use often.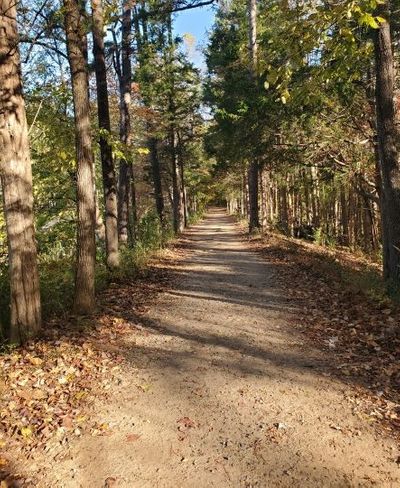 I enjoy hiking, trail running, and mountain biking.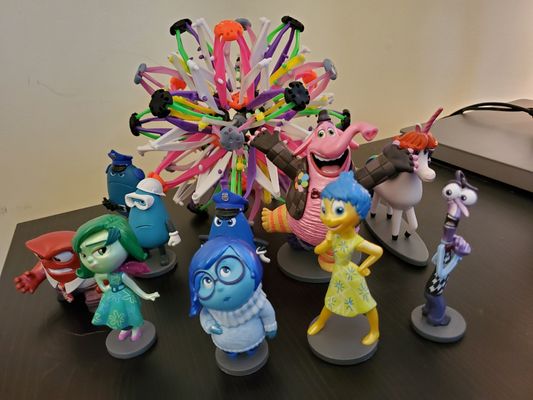 I enjoy using all kinds of toys to help my clients.